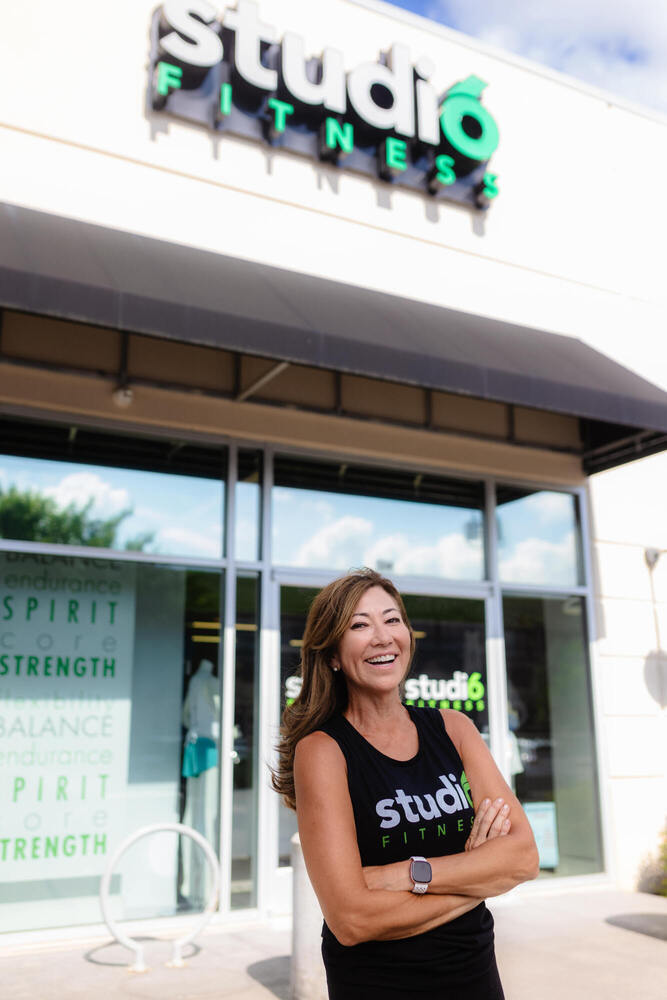 S6 Story
About
Studio 6 Fitness, was founded in 2012 by Elizabeth Lindberg a Dallas resident for over 30 years. The studio was born from her desire to create a workout where everyone, regardless of ages and fitness levels could grow stronger together in their fitness journey and in every aspect of their lives. Studio 6 is proud to be an independent and locally owned fitness studio located in Dallas, Lakewood, Plano, and Preston Hollow.

The S6 mission is to build strong communities by growing stronger together, one client, one plank, and one lunge at a time. No matter how frequently you come, our signature S6 workouts give you a whole-body, core-centric experience that leaves you stronger and with more energy to live your happiest, healthiest life outside the studio.
S6 Celebrates You
Our story is about growing stronger together. We are here for you no matter where you are in your fitness and wellness journey. Join a diverse community of athletes, former athletes, expectant mothers, college students, tennis/golf enthusiasts and octagenarians. We have clients of all ages and fitness levels growing stronger together.